Junior Instructor Academy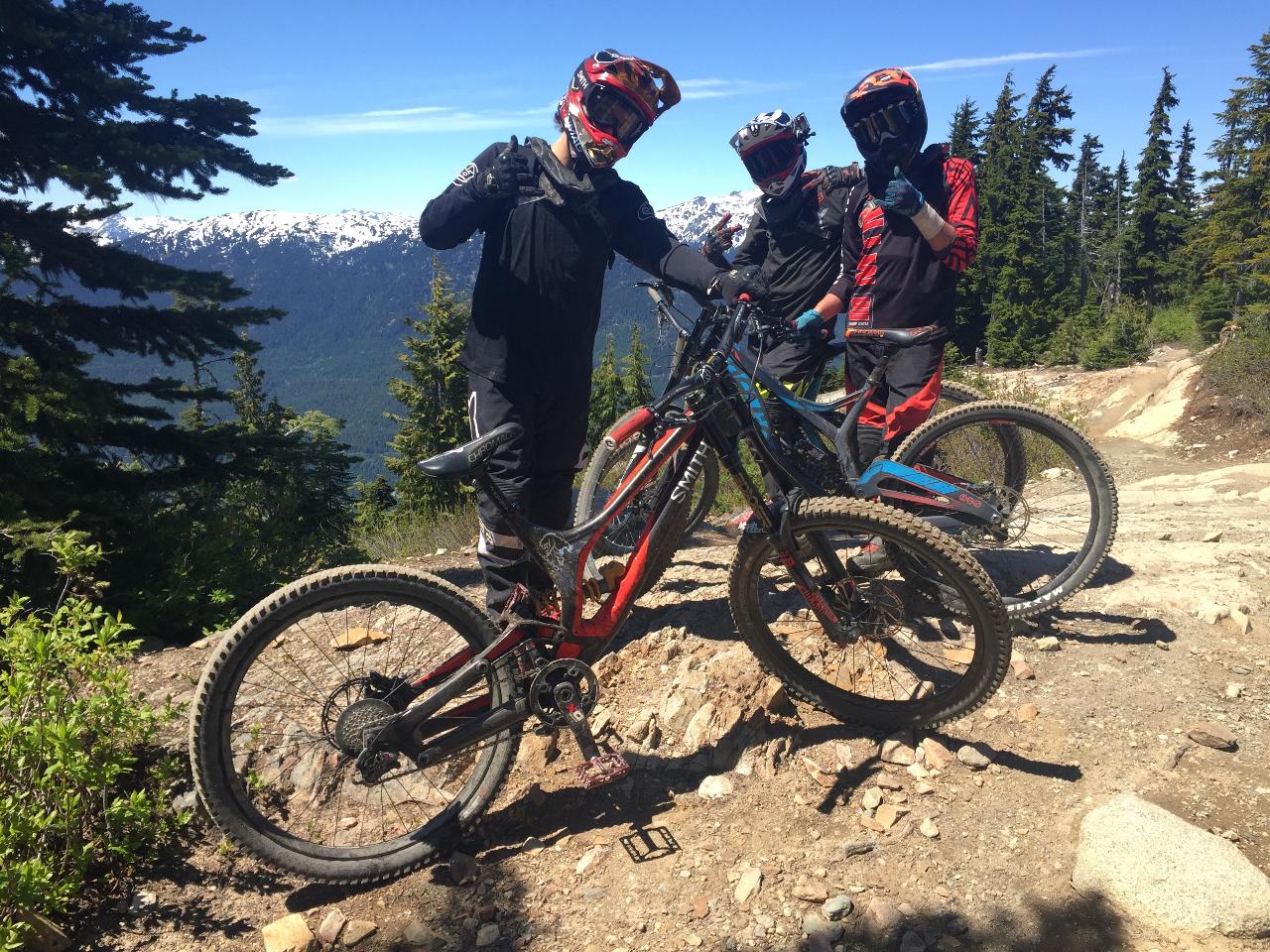 Duration: 5 Days (approx.)
Location: Whistler, BC
Product code: JRIC
This five-day camp is designed for 15 - 17 yr old teens who love biking, want to improve their skills and learn how to become a mountain bike coach!
It's a great stepping stone to becoming an MTB coach for programs, or simply an awesome week to shred, have fun and build their confidence, skills and passion.
Students should be avid mountain bikers and at the intermediate level of riding, or above. They should be comfortable on blue single-track trails, and easy single-black diamond trails. Typical students are comfortable with any trails in Lost Lake or trails like B-line, Karate Monkey or Crank-It-Up, in the bike park.
The Junior Instructor Academy Program:
Days 1 & 2:
Skills coaching with individual feedback and attention from the best coaches in the business. These guys train 80% of the instructors in the industry… worldwide!
Days 3 - 5:
PMBIA Level 1 Instructor Course: a three day course designed to train and prepare teenagers how to work as an assistant instructor. More info here: pmbia.org/courses/level-1/
Healthy, tasty lunches provided each day!
First two days are 10am - 4.00pm
Last three days are 8.30am - 4.30pm